INFECTION CONTROL HOARDING & DEMOLITION
Trusted Professionals
Grayhawk Industries has been a trusted member of the construction industry of the Interior of BC since the early 1980's. We are proud to work with some of the area's largest development and construction contractors as a trusted partner and expert in our field. We are proud to deliver custom, site-specific dust containment and infection control solutions to provide safety and assurance to resident and occupational groups. You can count on Grayhawk to deliver these services with professional expertise and cost efficiency each and every time.
Grayhawk Industries has been providing specialized Demolition and Infection Control Hoarding in projects of all sizes since our inception.

INFECTION CONTROL HOARDING
Grayhawk Industries provides complete containment solutions for critical and sensitive environments during construction and renovation activity to safely contain dust and contaminants. Construction activities can generate dust and hazardous conditions for workers and inhabitants.
Environments such as: hospitals, schools, multi-unit structures and public access buildings, require customized containment and air handling in preparing for these activities.
To mitigate risk, you can count on Grayhawk Industries to deliver:
Custom designed containment solutions for site specific requirements

Construction of temporary sealed containment environments

HEPA filtered negative air filtering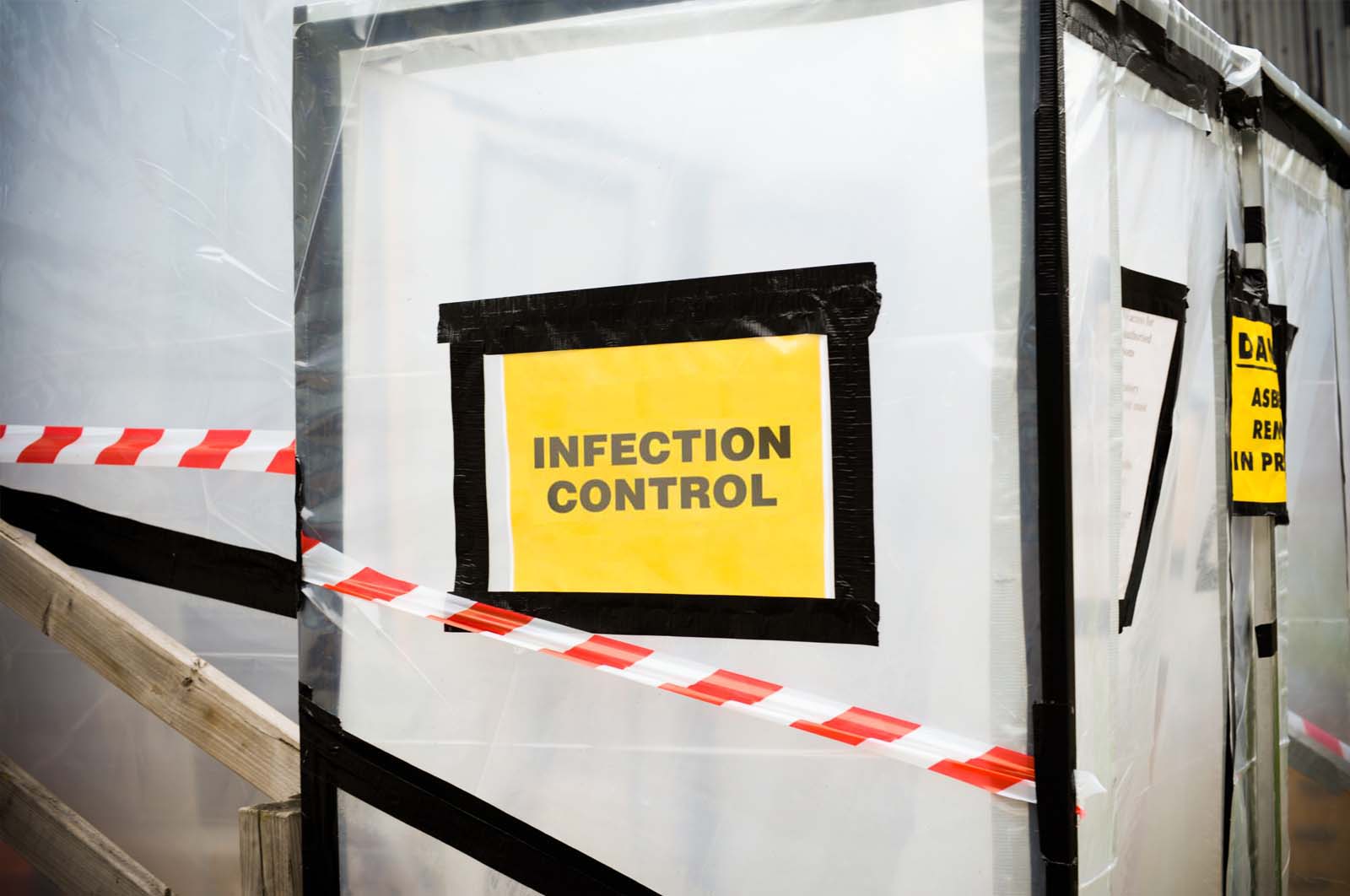 In both our Asbestos / Hazmat and our Spray Foam / Fireproofing business, demolition comes with the territory. Grayhawk Industries is fully equipped to take on select interior and exterior demolition projects in a safe and efficient manner. Our crews are all highly trained and adhere to strict WorkSafe BC compliance standards to ensure your demolition is completed safely and on time.
You can count on Grayhawk Industries for:
Select interior and exterior demolition

On site identification of potentially hazardous materials

Removal and disposal of waste materials

Provides safe collection, transportation, and removal of demolition materials